11:04:00 AM Posted In
24 weeks
,
Bed Rest
,
Pictures
,
Pregnancy
Edit This
Many Faces of Pregnancy at 24 weeks! :) lol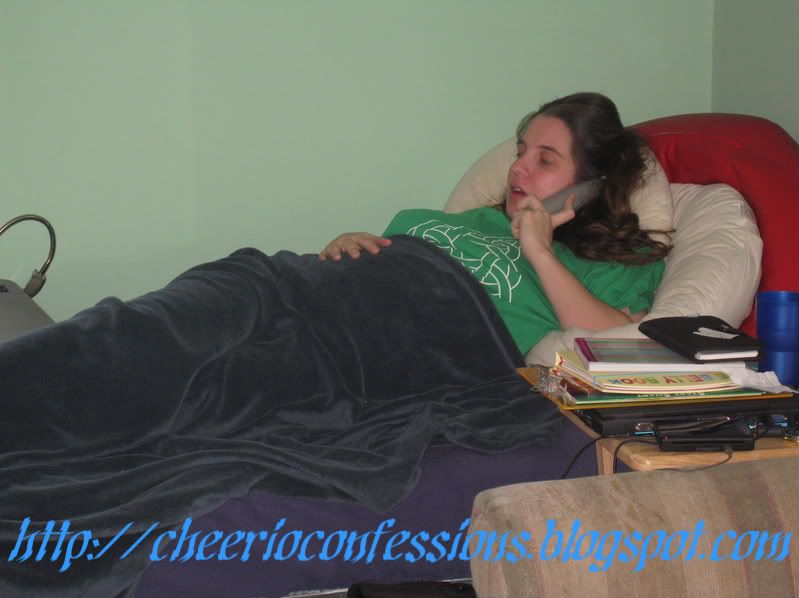 Relaxed
"Hello, Chipotle? Yes, I'd like to place an order. Yes, I need one of everything. And a large order of your nacho chips."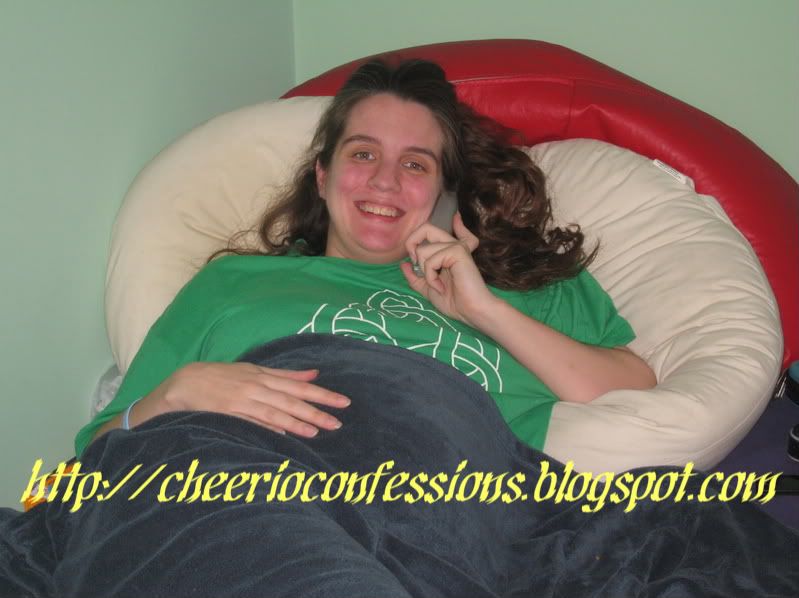 Excited
"Yes, I'm sure about that order. No, I'm not having a party. No, I'm not feeding a herd of elephants. I'm pregnant and on bed rest. The only food this child wants is YOUR Mexican. Are you
complaining
!?"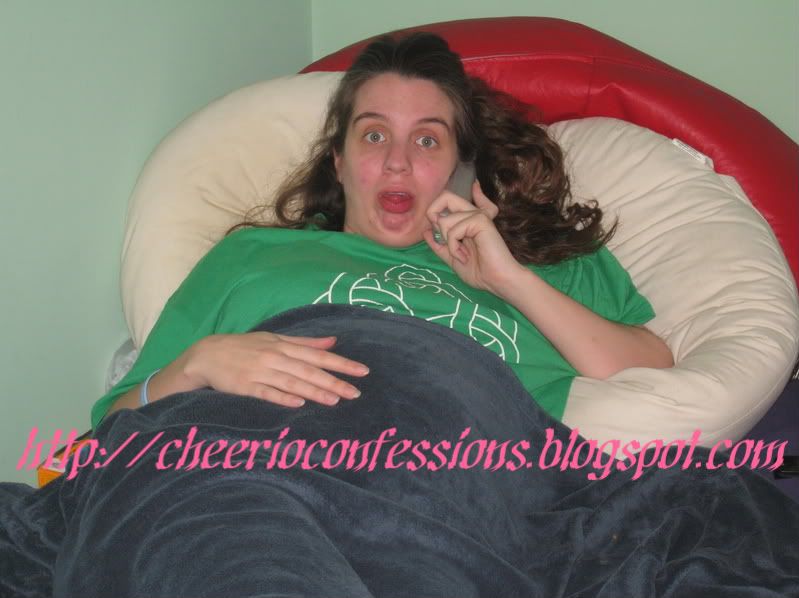 Flabergasted
"It's going to be how much?! And you don't deliver?! Oh...come...on!"