10:52:00 AM Posted In
Birthdays/Holidays/Anniversaries
,
Gavin
Edit This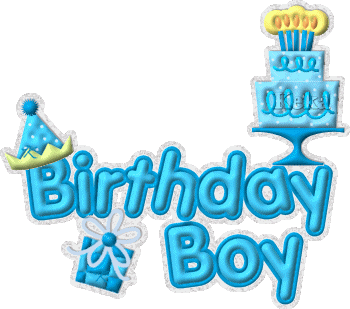 Happy 9th Birthday, Gavin Alexander!
Exactly 9 years ago, at this very moment in time, you made your grand entrance into the world. I still remember everything about that day. Thank you for choosing us to share your life with.
We love you and are very proud of you!
Much Love~
Mommy, Daddy, Elliott Richard & Emmett John
glitter-graphics.com